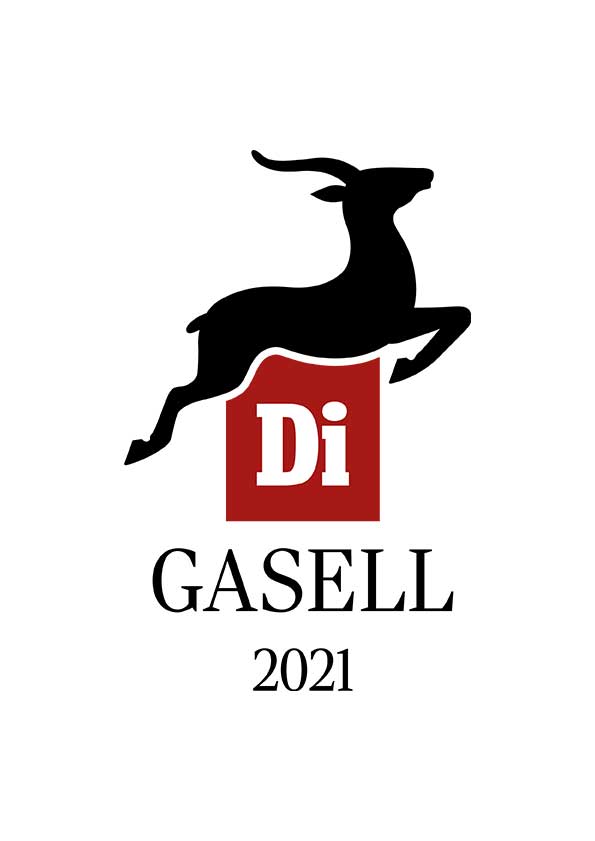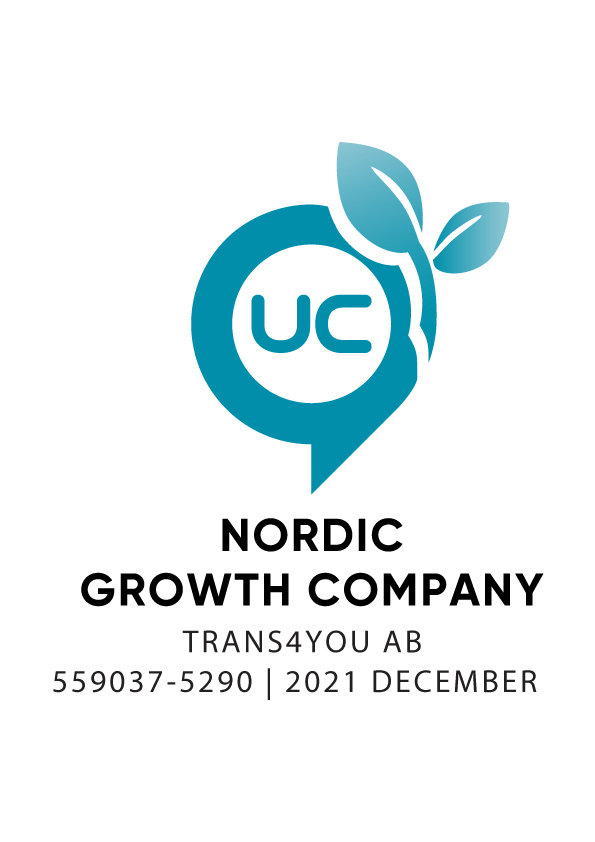 WHY CHOOSE TRANS4YOU
Your cargo will reach the right place, at the right time for the right price. You will appoint us to cut your costs and save your time.
Our goal is to make a positive difference in your business through our services and build long term relationship with you.
Read more about our story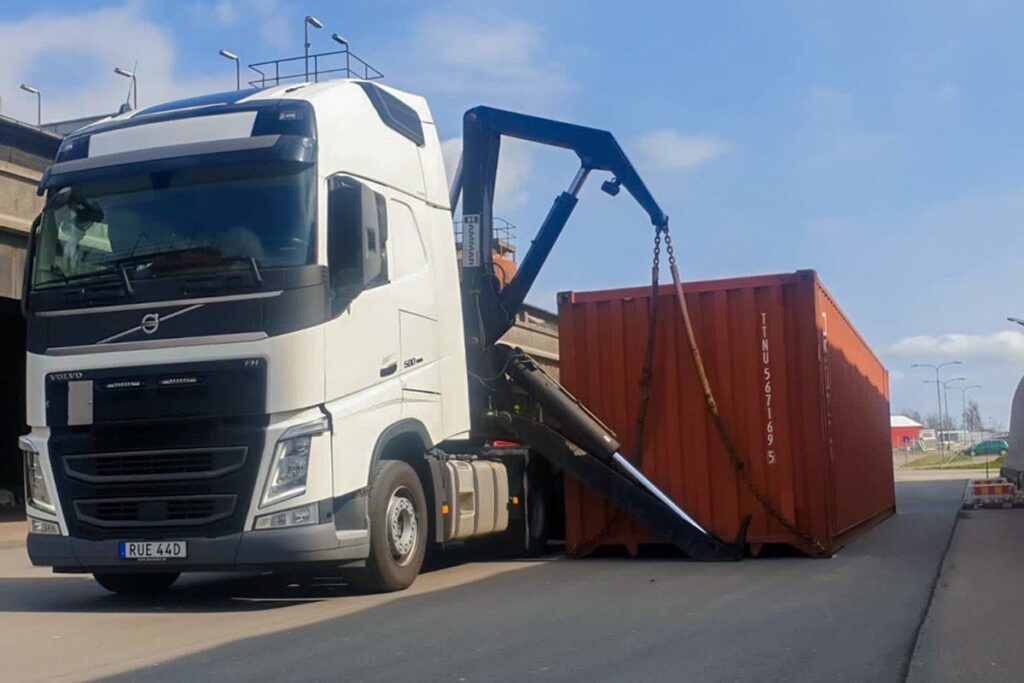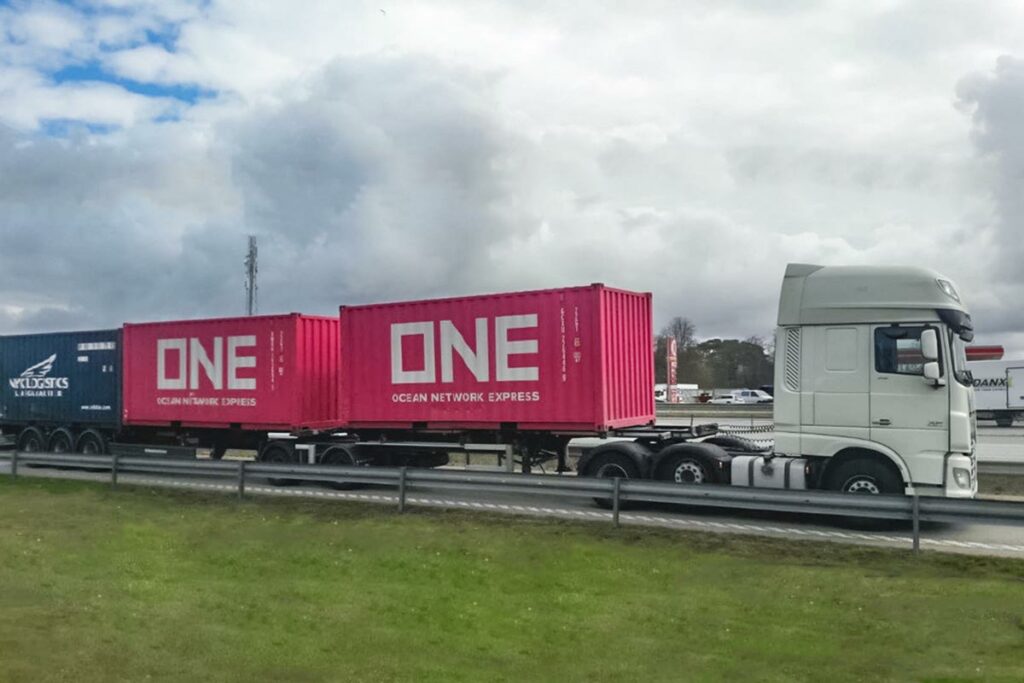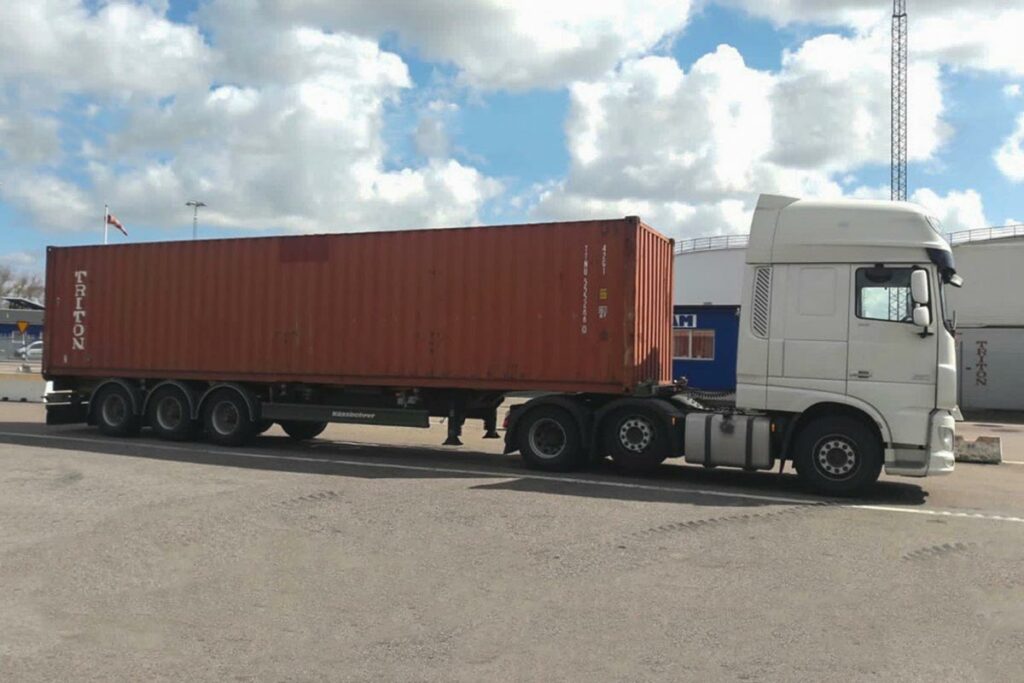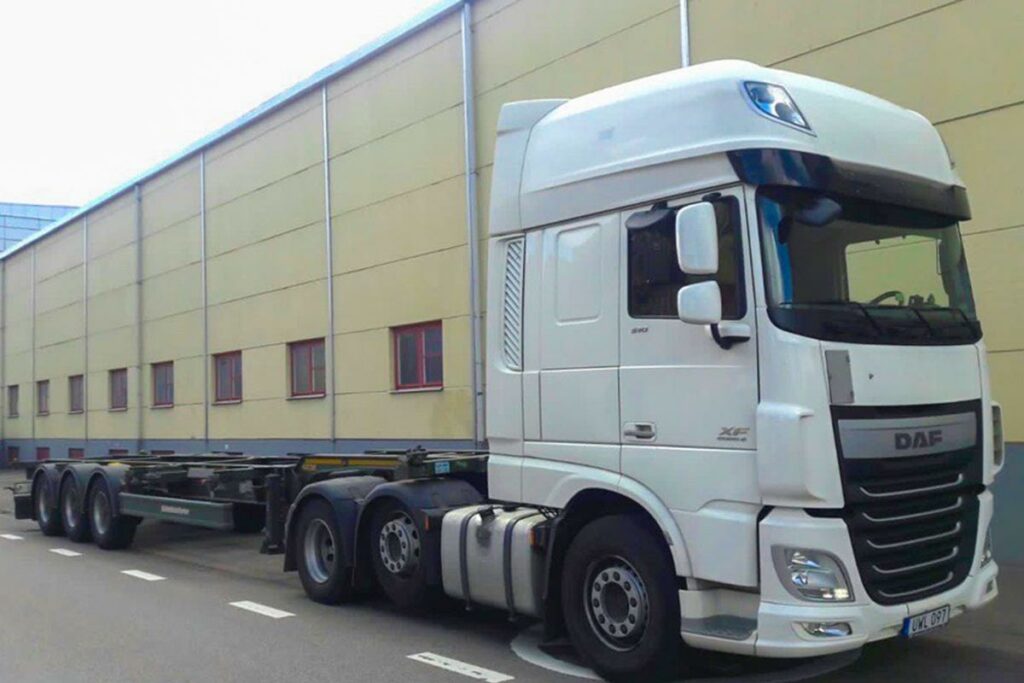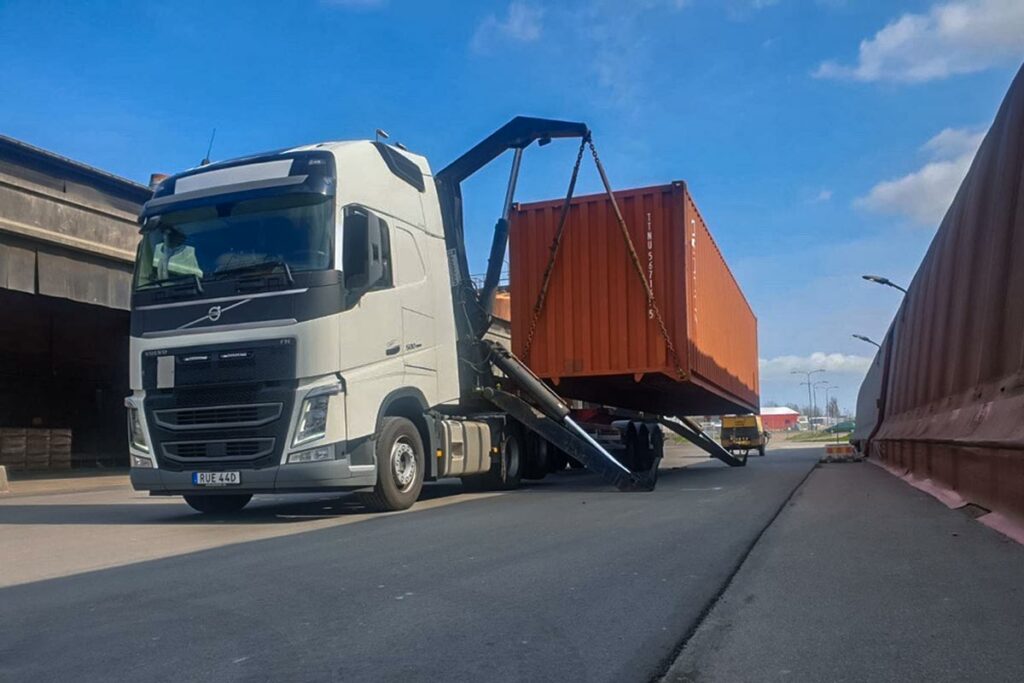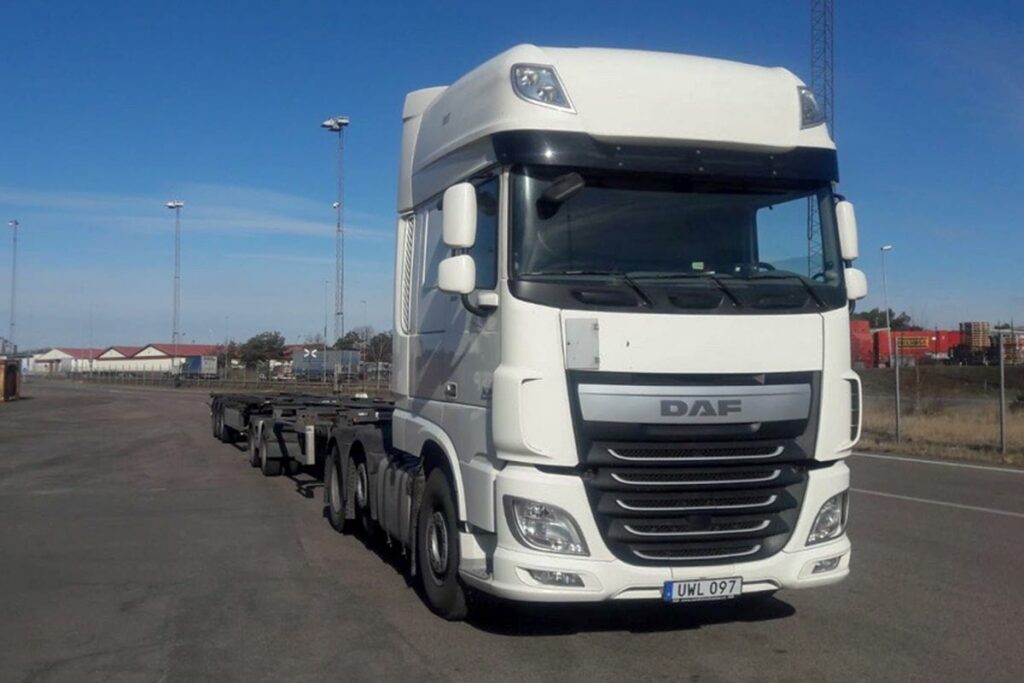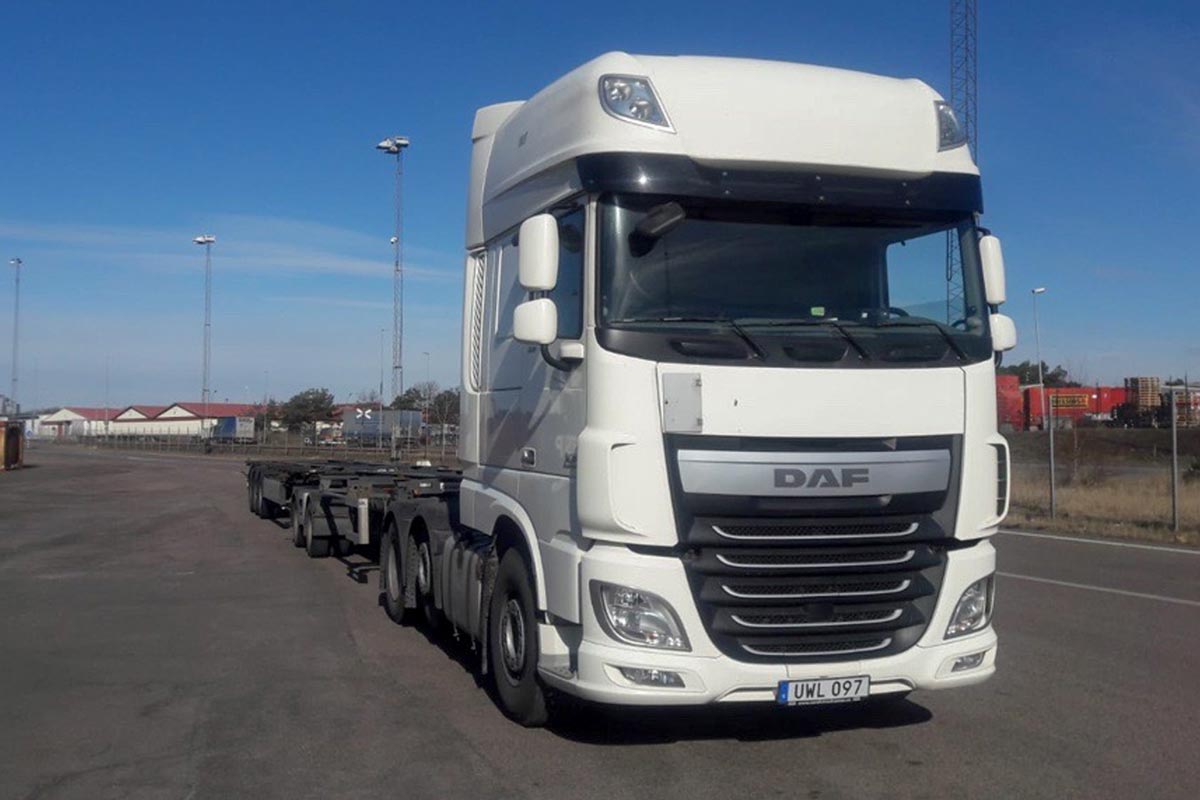 WHAT KIND OF GOODS WE TRANSPORT
Trans4you covers different industry sectors, from food and beverage, chemical, retail, durable goods and more.
General Cargo and CPG
Consumer Packaged Goods (CPG – fast-moving items that are usually consumed on a daily basis), products packed in boxes, trunks, baskets, crates, barrels, cans, bags, bottles, and other usual commodities.
Bulk Cargo
Products without packaging that are placed in the cargo area of the truck, for example, sand and gravel, powdered, liquid and granular products such as animal feed, bulk minerals, grains, coals, liquids transported without packaging.
Refrigerated Transport
Perishable products that have a short lifespan, such as meat, fish and frozen foods, pharmaceutical products and other sensitive goods that need to be kept in a humidity and temperature-controlled environment.
Special Transport – Exceptional Cargo
Goods that do not fit in standard trucks or containers because of their size or weight also referred as Oversized Haulage or Out of Gauge Cargo. Given the size and nature of abnormal loads, they require coordination between freight forwarders, police forces and other authorities when planning transport routes, to ensure that the cargo can travel safely to destination.
Dangerous Goods (ADR) and Hazardous Substances
Explosive substances and articles (like fireworks), Gases, Flammable liquids and solids, Self-reactive substances, and substances liable to spontaneous combustion, Oxidizing substances, Organic peroxides, Toxic substances, Corrosive substances, chemical products like agriculture fertilizers and other.
Construction materials and machinery
Construction, building and industrial materials and equipment, Wood and Lumber, Steel Coils, Cable Drums, Glass and Windows, Furniture, Plumbing and Fixtures like hoses, pipes, tubs, Industrial goods like engines, mechanical parts, and may more.
Want to work with us?
Apply Online!
We are hiring drivers and have 2 open positions. Fill in the contact form and we will contact you for an interview.
Apply now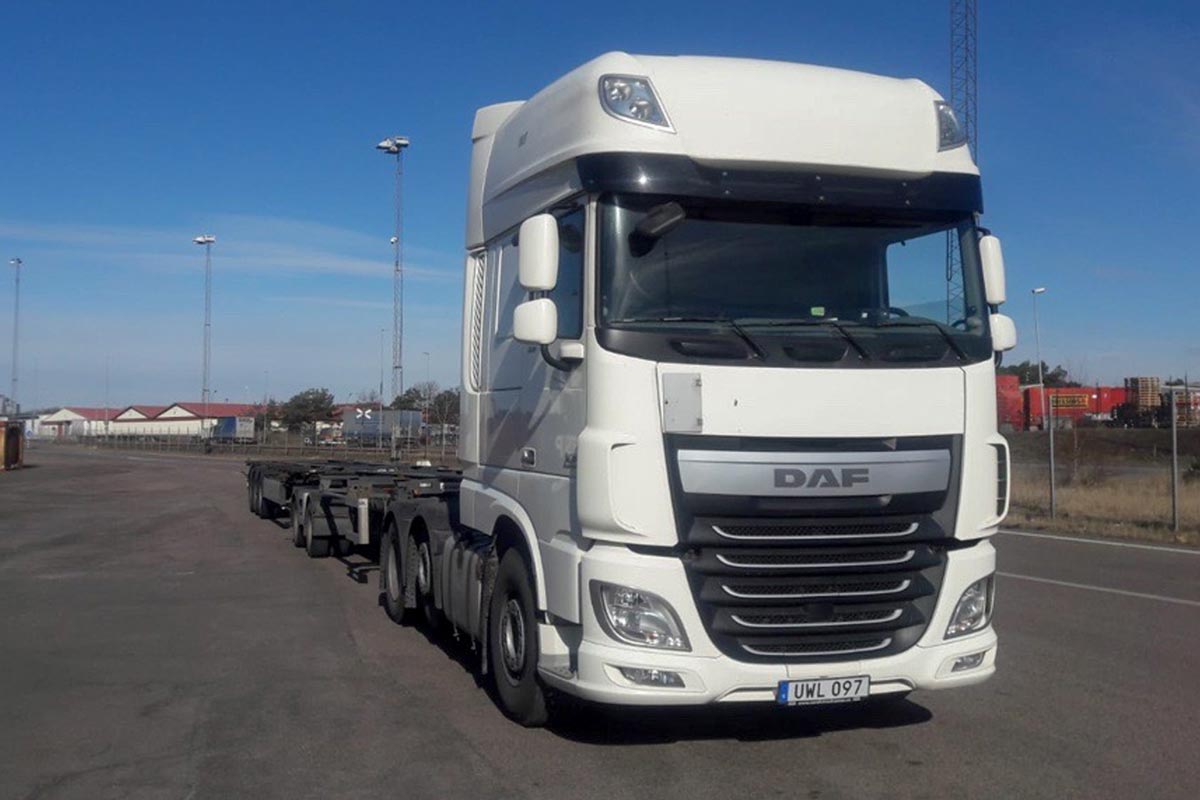 OUR PARTNERS
---
We have a large network of agents and relations with the shipping lines, carrier companies, other related services providers and this enables us to offer you a competitive offer for shipping and logistic services in general.